Tanuki Talk
Wham! It is So Says Japan Christmas and New Years!
Yes. We know. It is still November. However, we wanted to share this with you before we see you at JALT National in Shizuoka this weekend. Here is a small print and play version of So Says Japan that focuses on Christmas and New Years. Only eight cards with two bonus questions but easily enough to fill a nice 15 minutes 'cool down' (get it? because it is winter) activity before the end of year holidays? What is Japan's favorite English Christmas songs (like you don't already know), how are people planning on spending the New Year and until when do people believe in Santa. Download, play, find out!
If you are going to JALT National this weekend please come and say hi and we will also have printed out versions of these cards to give away.
Thanks!
Board, if you need it: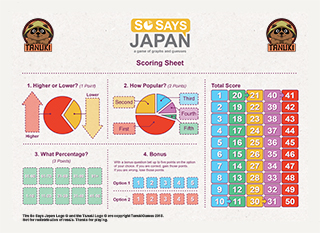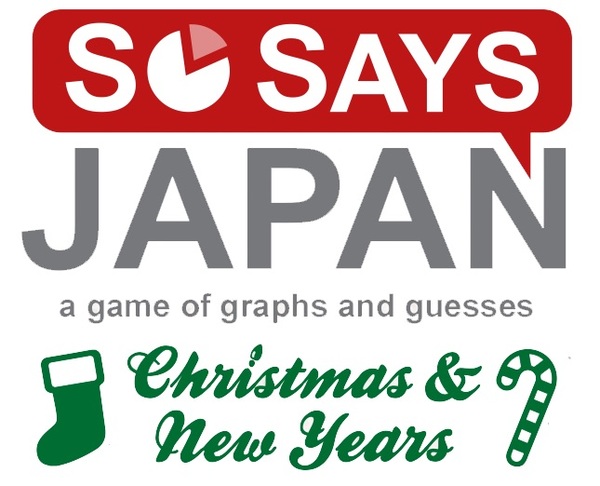 1 Comment :
---
Edosan
2018-11-27 (Tue) 12:23PM

Love the holiday version!! Thanks for sharing it!
---
Write a comment :