Resources & Free Stuff
Please feel free to use any of these samples and smaller versions of So Says Japan in your classes. Drop us some questions or feedback if you have any. Click on the picture to download the PDF.
New Free Sets: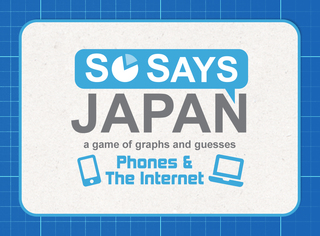 Food and Drink
Friends and Family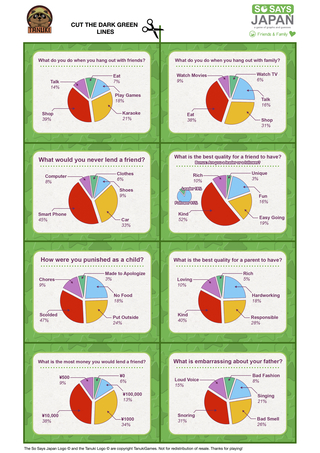 Weird and Wacky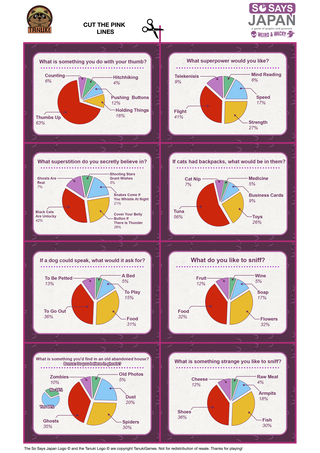 Print and Play
Christmas and New Year - Updated Version (November 2019)
Spring
Rules and Board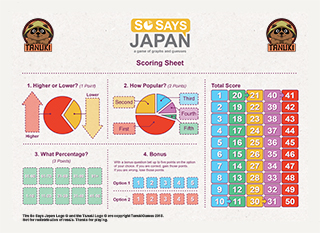 This completely free game has students negotiating to score the highest number of points for the items they have. The PDF contains rules and cards for the game. Based on trading games used on MBA courses around the world.